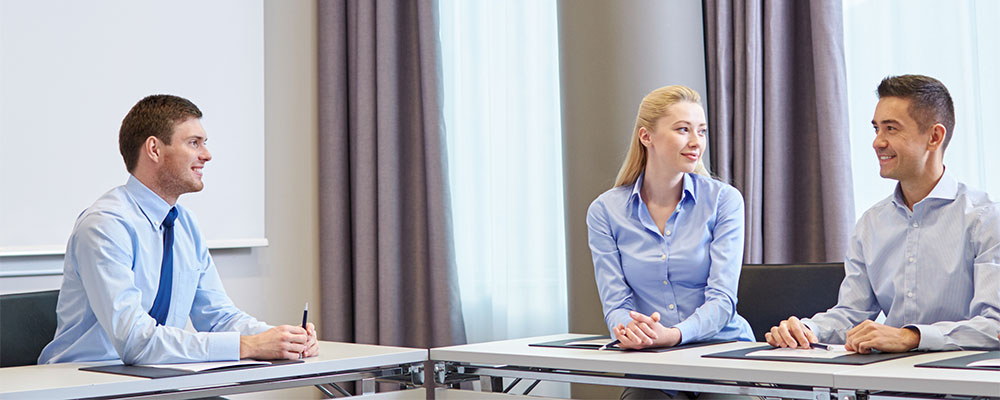 STEEL CONSTRUCTION - AN ENDLESS POSSIBILITY 

Established in 2011 to cater to the needs of the Construction Sector, Petala Unik specializes in projects that require fabrication and erection of steel buildings, such as factories, warehouses, cement plant, power plants, petrochemical plants, mixing plants, etc. Through the years in the industry, we have sharpened our skills to include clients whom are specialist contractors and suppliers for monorail switches, overhead cranes, pedestrian bridges, king posts and temporary support structures for casting of concrete beams and piers.
In addition to steel construction projects, we are also focused in opportunities for general construction projects. 
Do give us a call should you have any possible needs that we may be able to fulfill for you! We would be most pleased to look into it.
P